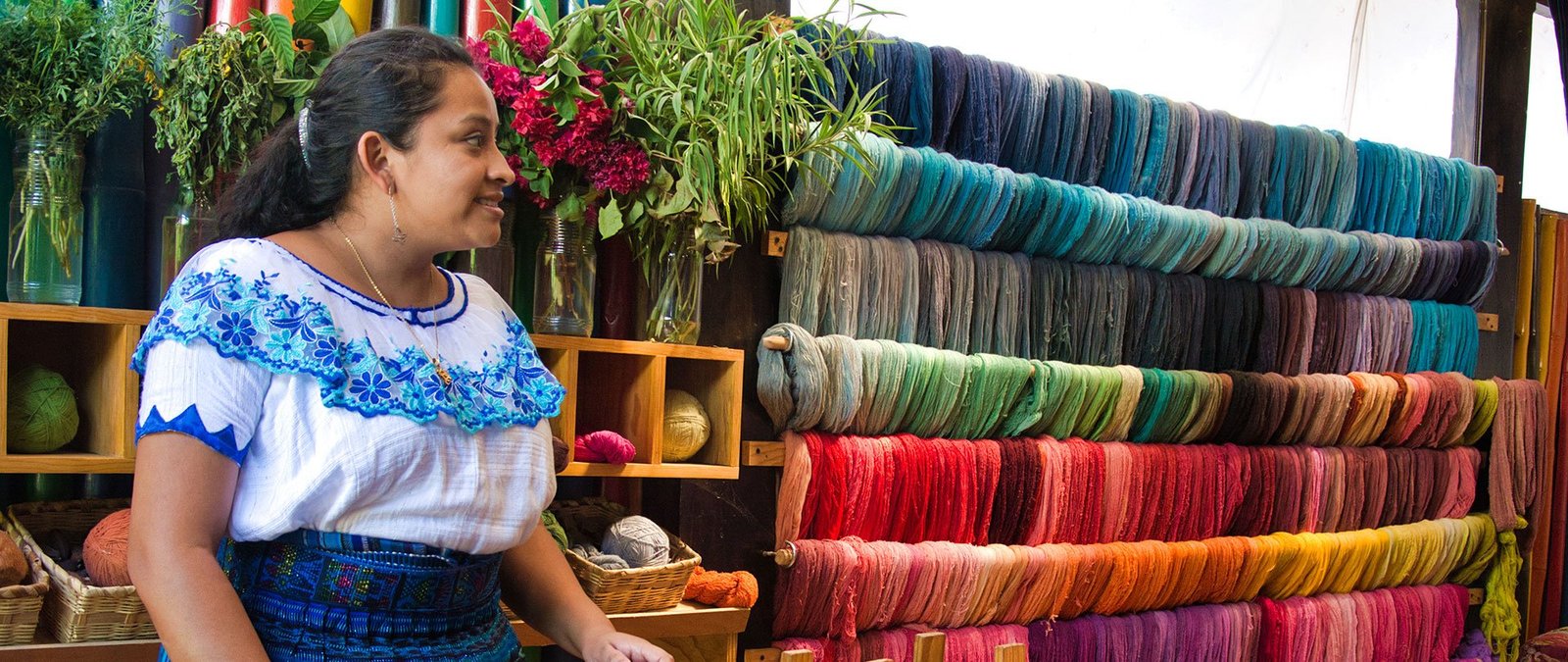 The region of the Mayan world offers unique cultural content, different ethnic groups and their customs give life to one of the most colorful cultural phenomena on the planet.
The Mayan history, with its archaeological sites, calendar, beliefs, and cosmovision invite thousands of visitors year after year.
Colorful festivals related to their beliefs, celebrations, and calendars are part of the different ingredients a cultural quest.
The Guatemalan culture is a palette of colors, languages, and tastes, with 24 ethnics groups distributed in the country represent our living culture.
Its festivities like All Saints Day (1. November) a mixture of the pagan traditions and the Catholicism brought by the Spanish's between the centuries 16 and 17.
Its multicolored textile markets are a manifestation of the most recognized indigenous art where each one of them has its interpretation.
The holy week in Antigua, another mixture of the indigenous traditions and the Christianity manifested in the ephemeral art of the carpets that they bear the step of the processions followed by thousands of devoted and curious visitors, the incense and the faith is breathed at the city's streets.
The giant kites of Santiago Sacatepéquez 1. Of November all saints day that especial petitions lead to God and whose festivity finishes enjoying a traditional delicious dish called fiambre (cold meat salad).
From the indigenous mystic highlands to the magical Caribbean waters, Guatemala is a country of culture and fascinating nature that offers a great variety of options for your journeys.
Would you like us to make tailor-made holiday for you?
Contact Authentic Travel Guatemala your Central America Prime Destination Management Company